Tip number 1 – Mastering the workflow
Event photo sharing can be a time-consuming process if you don't have the right photo sharing software to facilitate. There are several options for photo sharing software on the market that involve customer registration, which may be fine for a slow-paced low foot-fall job, however from experience when shooting at speed with high foot-fall, time is of the essence.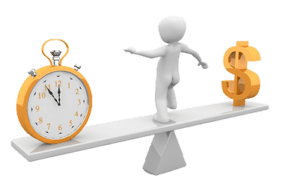 If you spend 30 seconds per customer, 200 customers per job, that's over an hour and a half of your event time wasted taking customer information. This is why I highly recommend using QR photo-sharing software as it's by far the most speedy and efficient way to share photos.